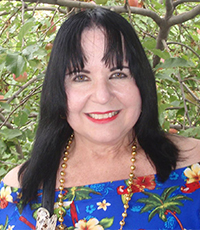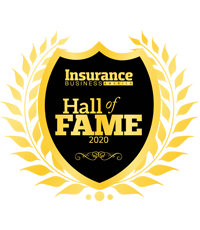 Edna Vázquez Bonnet, Bonnet Insurance Brokerage Corporation
President
BONNET INSURANCE BROKERAGE CORPORATION
Edna Vázquez Bonnet has had a storied career in enterprise risk management and insurance. In 1974, she became the first licensed risk manager in Puerto Rico, bringing enterprise risk management principles to the island. Since then, she has worked with companies in both the public and private sectors to service their insurance and risk management needs.
Beyond her contributions to insurance, Bonnet founded the Diagnostic Center for Multiple Intelligences in 1987. The center is the only one in Puerto Rico to offer free or low-cost full-suite diagnostic and therapeutic services to children and adolescents for educational, neurological, physical and emotional difficulties. Bonnet founded the center after she had to travel to have her children diagnosed with learning disabilities, and it continues to be her main charitable project and an important part of the community.
Bonnet has received the Quijote Emissary of Good Award from the Club of Former Presidents of Puerto Rico, has been named Business Woman of the Year by the US Hispanic Chamber of Commerce, and has received the Golden Rule Award from former President Bill Clinton and the Presidential Volunteer Award from former President George W. Bush.
https://www.insurancebusinessmag.com/us/special-reports/hall-of-fame-2020/edna-vazquez-bonnet-bonnet-insurance-brokerage-corporation-237697.aspx